As kids grow up and couples step into their thirties, it becomes imperative to enrol for a suitable health insurance plan for the family. However, it is not as simple as it sounds! Choosing the apt insurance policy for safeguarding your family from myriads of ailments and disorders can prove to be tricky and also rather confusing. It is not uncommon to find people perplexed by the abundance of such family health plan in the market and ending up with a plan with loopholes.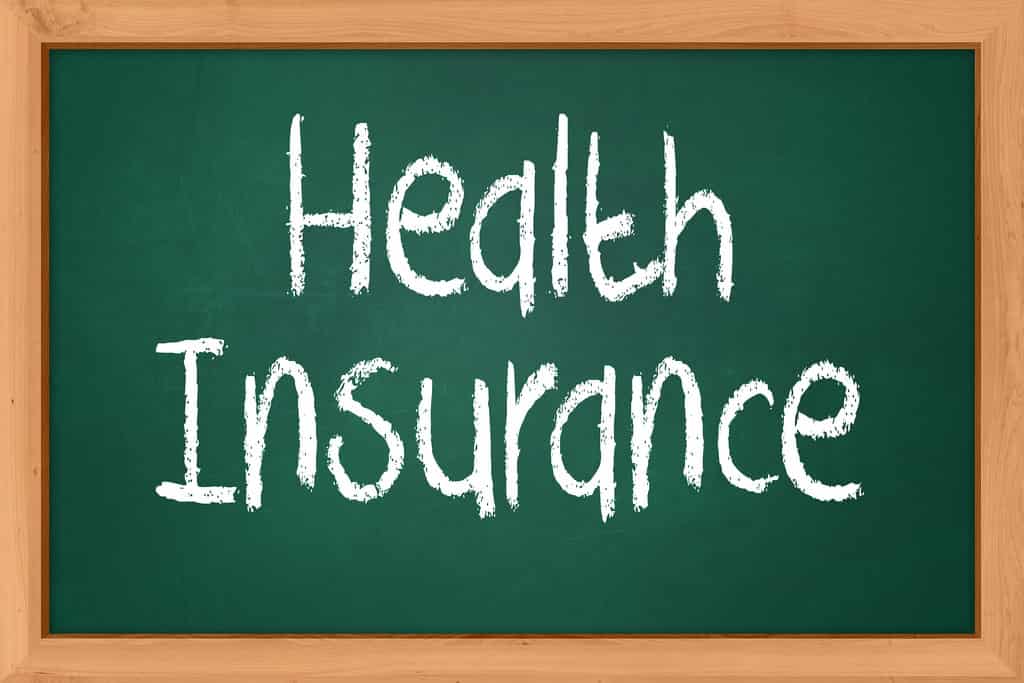 Selecting the Appropriate Health Insurance Policy for your Family
If you have decided to invest in a health insurance, do not be hasty. There are a few vital parameters that should be analyzed before you sign across those dotted lines and pay your first premium. After all, a health insurance is a long term investment and should come in handy when the need arises. Every family may not be in the same situation, health wise and financially, to begin with. A bit of future planning and risk factor analysis is also required by the buyers.
Listed below are the major factors you should analyze to get the best family health insurance coverage:
1. The premium amount
This is one important parameter, and you have to think of your income, expenditure and other cost related factors here. Consider the fact that with time, the premium for health plan will go up- regardless of which company you pick. It makes sense to start with a premium you are comfortable paying with your current income while maintaining other expenses.
2. The coverage
This can be a tricky area. Regardless of claims made by the health insurance firms, there is no policy that safeguards you and your family against all types of disorders. Most insurance firms mention in their policy documents regarding diseases which are not covered by their policies. Sometimes, you will come across policies covering partial coverage for certain ailments. You need to check amount of coverage you are getting for the children as well, before buying such a policy. A lot of health policies offer cashless hospitalizations, but you also need to check how much cost these plans allow per patient on a daily basis during hospitalization.
3. Exclusions
Before zeroing in on a health insurance plan, you should know the exclusions well. Every such plan has terms and conditions, which you should read carefully. In some such plans, certain forms of alternative treatment may not be supported. For example, Homeopathy is not recognized by all health policies. Sometimes, the policy may cover critical ailments only after a few years. Sometimes, specific degenerative disorders or diseases requiring long term treatment are exempted by some insurance policies. You should get the facts clear on this before buying a plan.
4. Genetics and family health history
No one can predict the onset of health problems, as it is. However, it is prudent that you remain aware of existing ailments running in your families. Genetic disorders of various types often run in a family, and they may recur in future generations at times. If you are aware of critical ailments affecting your family members through generations, you can opt for a medical insurance scheme that offers coverage for that particular ailment. It is also going to be helpful for health problem coverage of your kids. If you had been diagnosed with any serious ailment and there can be a risk of its recurrence, opt for a policy that covers that disorder.
Also read: Diseases and Illnesses that Health Insurance Covers in India
5. Hospital coverage
Most health insurance firms have alliances with multiple hospitals and healthcare setups, all over the country. You need to see if the plan you are choosing for safeguarding your family covers major hospitals in the area or not. It always makes sense to buy a family health policy that covers major healthcare facilities including specialty clinics. It will ensure you or anyone in the family will receive the best possible treatment at suitable setups when afflicted with ailments.
6. Saving options
It is important to ensure your spouse and children get health insurance benefits. However, you should also look for opportunities to save on insurance costs, as far as possible. In some situations, either you or your spouse may already get health insurance coverage from the company you are working with. In that case, only the uninsured spouse may opt for health coverage along with kids, if any. Sometimes, you can save a significant amount on insurance by paying premiums for two years at once. You can find such information on the websites of these firms. Sometimes, you can save a significant amount by switching from one policy to another which is already being used by your spouse. It can be necessitated when you leave a job that offers insurance coverage.
7. Added benefits
When comparing family health policies it is better if you look for added benefits. No matter which policy you select, it is going to cost you more than a policy covering an individual. In some such policies, you may get additional goodies like free medical checkup after a few years of no claims made by the buyer. Most of the health insurance policies offer some income tax benefits, but you need to check this out.
Also read: Everything You Need To Know About Hypertension and Weight
8. Requirements
In some situations, the applicant of a health insurance policy may have to undergo a series of medical tests before the policy is issued. However, couples in their early 30s are usually spared from undergoing such qualifying medical tests. You also need to ask for other requirements, including necessary documentation before buying a health insurance policy for family from any firm.
Where it all leads to?
Finding the ideal mediclaim insurance policy for safeguarding you and others in the family may not be a cakewalk. However, you need not lose sleep over it either! At first, you have to analyze and understand health conditions, priorities and potential risk for you and family members. Based on those parameters, you have to compare various family health insurance policies thereafter. Ensure you get all queries clarified before finalizing on any such plan and making the payment. If necessary, you may research online and go through social media platforms to know more about the insurer.