Skin Whitening Remedies: It is almost a craze among the teenagers and women these days to have a lighter complexion. Among these people, some may experience imbalanced skin tone, such as darker complexion on the neck, but fairer on the face. While the rest just deal with pigmentation issues caused by sunburn. Generally, prolonged exposure to sun can make one's skin go dark, dull and dry. Also, prolonged use of some chemical products can result in the same manner.
We all know that that are numerous skin whitening creams available in the market these days- literally at every drug store and parlor you go to. You get these products at just about any budget. In fact, the tele is flooded with adverts that urge you try fancy products that have large claims. But, do not be fooled! 60% of the products that have tall claims are loaded with chemicals, and are sure to harm the skin in the long run. Now, I am not saying that all of the products are harmful, some may work and some may not. But it is best that you avoid products that claim to work overnight for they might trigger side effects like acne breakout, dullness, and uneven skin tone.
Whatever the case may be, especially when it concerns the skin, natural remedies are the way to go! They are mild on the skin and give you although not exact, but certainly incredible results that you have been looking for. Having said that, here are few skin whitening home remedies that are really effective in lightening your skin. Not only are these affordable, but they are also easily available at home and work wonders in lightening your skin. However, note that these remedies will work only to some extent, to bring out your natural skin color instead of bleaching it. These remedies work well to eliminate prolonged sunburn too. Read on for more!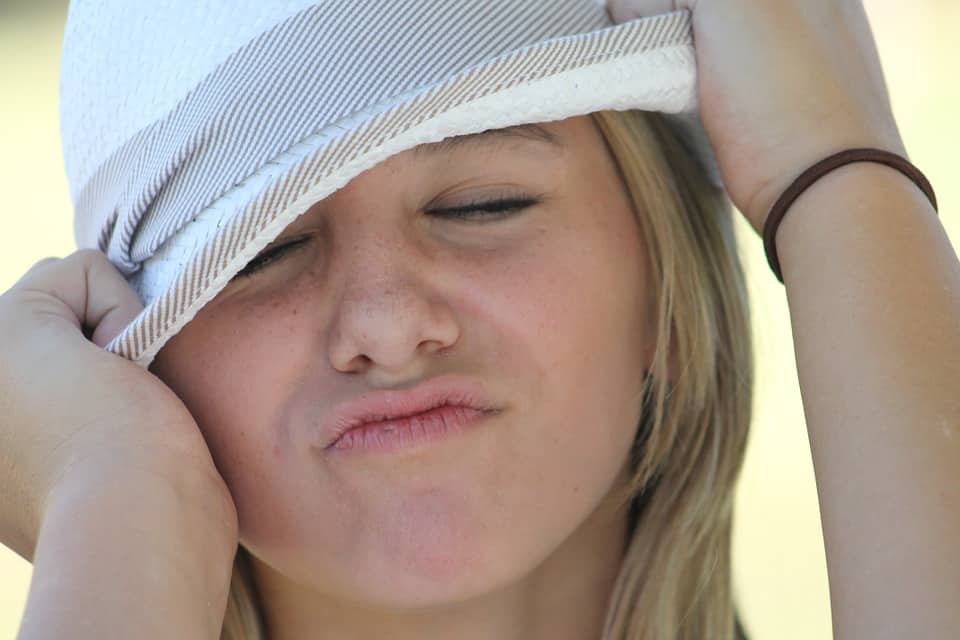 Best Skin Whitening Home Remedies (Skin Lightening Remedies)



1. Dried orange peels + yogurt
You can dry the orange peels by placing them under the hot sun until the peels turn dry and crisp. Later, grind the dried peels into powder. Mix a tablespoon of this with a tablespoon of fresh yogurt to make a paste. Then apply this paste over cleansed face and leave it on for about 20 minutes. Repeat this at least thrice in a week for best results.
Also read: Benefits and Uses of Lemon Peels
2. Tomato + yogurt + oatmeal
This is a potent yet gentle remedy that suits all skin types. All you have to do is to mix a tablespoon of oatmeal with a tablespoon of tomato juice and yogurt each. Mix well until you get a thick paste. Apply this on your face just like you would with your regular face mask and leave it on for 30 minutes. Wash off with lukewarm water. You may follow up with a mild skin moisturizer afterwards.
Must read: Yoga To Get a Glowing Skin Naturally
3. Milk + lemon juice + honey
Milk, lemon and honey, make a magical potion that lightens your skin better than most expensive cosmetic products. Make sure to use fresh lemon juice for this remedy. Mix a tablespoon of milk and lemon juice each in a bowl. Then, add in a teaspoon of honey. Honey acts as moisturizing agent that balances out the drying property of lemon. Mix these ingredients well and apply over cleansed face. Leave it on for 20 minutes before rinsing off.
Also read: Incredible Health & Skin Benefits Of Banana
4. Yogurt
Not only is yogurt yummy, but it is also great for the digestive system. But that's not all. It also does a lot of favors to your skin too. Thanks to the lactic acid present in this probiotic, when applied on the skin, yogurt naturally bleaches and moisturizes it. Simply spread some fresh yogurt onto your face and let it sit for 20 minutes. Rinse off as usual. As an alternative, you can also try mixing yogurt with a tablespoon of honey or lemon for best results.
Must read: How To Get Rid Of Stretch Marks?
5. Lemon
There is no better natural bleaching agent than lemon! Cut out a small part of lemon and rub it on your face in a circular motion. Allow the juice to stay on your face for at least 30 minutes. Later, you may wash off using lukewarm water. Do this daily for best results. But you must also bear in mind that lemons can dry out the skin. For a natural alternative, you may apply some honey onto your face after trying out this remedy to lock in some moisture. You may also use your regular face moisturizer.
Also read: 15 Home Remedies For Dry Skin
6. Gram flour
This is also one of the best remedies, you may have ever stumbled upon. Not only will it lighten your complexion, but also will keep blackheads at bay. It removes excess oils smartly, and leaves behind just enough oil to keep the skin moist. Make a fine paste out of two tablespoons of gram flour and some rose water. Add in rose water until thick paste is formed. Later rub this all over your face and let it sit for 30 minutes before rinsing off. It is advisable that you repeat this at least thrice in a week.
Must read: How To Gain Weight Fast?
7. Tomato juice
Remember when our mothers endlessly emphasized on the benefits of tomatoes for skin? Mine did. Do not take it for granted, because tomatoes can actually whiten and moisturize your skin naturally. They make your skin glow and appear fairer than ever before. Consume one raw tomato on daily basis. You can also make a mask out of some freshly crushed tomatoes with yogurt. Apply the mask every two days once and watch the magic happen!
Also read: 13 Natural Remedies To Get Rid Of Dark Underarms
8. Turmeric + sandalwood + milk
This is another trusted and proven way to whiten your skin naturally. All you need is two tablespoons of sandalwood powder, a teaspoon of turmeric powder and some milk. Add in the milk little by little to the dry ingredients until a thick paste is formed. Later, apply this on your face and leave it on for about 20 minutes before rinsing off. These ingredients are some well-known natural whitening agents and they remove impurities from skin effectively.
Must read: How To Get Rid Of Dark Circles Under Eyes?
9. Papaya
As if its sweetness and rich flavors are not enough to make them irresistible, here is yet another feather to the crown of Papaya – it is a great skin whitening agent. Eating papaya daily can give you a lighter complexion and add glow to your skin. You can also make a mask out of it. Crush a slice of papaya and add in some lemon juice. Spread evenly onto your face and wait for 20 minutes before washing it off.
Also read: 9 Iron Rich Foods To Fight Anemia
10. Almond + milk
You probably saw this one coming already. It's a traditional way to whiten your complexion without having to use chemicals. All you have to do is grind some almonds until they turn into powder form. Later, mix the ground almond with some milk until a thick paste is formed. You may apply this as a mask daily.
Must read: How To Get Rid Of Dandruff?
11. Potato juice
Potato juice offers variety of benefits for the skin. It whitens and moisturizes the skin, removes impurities, and eliminates dark circles and eye bags when applied under eyes. Blend a potato and squeeze its juice out. Later apply it onto your face using a cotton ball or a facial cotton. Apply evenly and leave it on until it dries. Rinse and cleanse your face with a mild soap.
Also read: 10 Easy Homemade Foot Scrub And Soaks
12. Oatmeal + sugar
Oatmeal and sugar to whiten skin? Who would have ever thought! All you need is a handful of oatmeal and about three tablespoons of sugar. Mix with some lemon juice until a coarse scrub-like texture is formed. But, do make sure that the paste does not turn too smooth or runny. You may use this paste to scrub your face and neck while showering and then wash off like usual. Do this twice in a week.
Must read: Natural Remedies for Oily Skin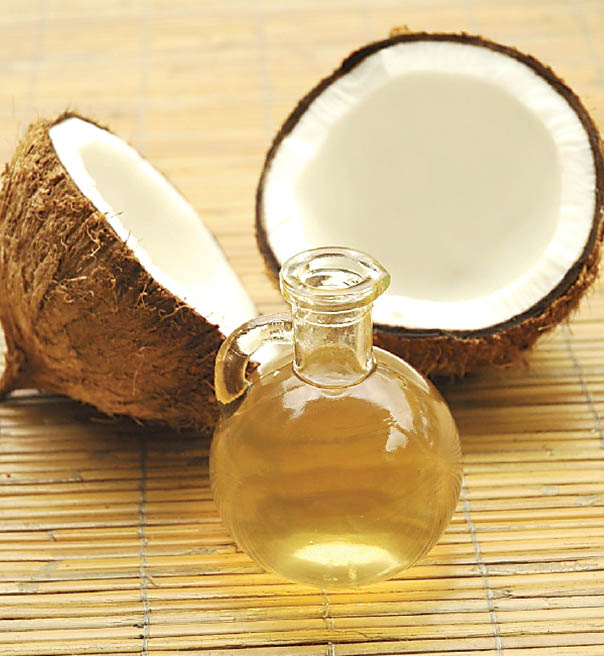 13. Coconut Rose Facial Spray
We all know how good rose water is for the skin. Combine it with some coconut and ooh la la, you get the perfect skin whitening solution for skin. Coconut water helps in fading spots and is also considered to be a great skin purifier. Mix equal quantities of rose water and coconut water and store in a spray bottle. Spray this on your face at least thrice a day for a whole month. Not only will this make your skin tone fairer but also a lot more softer. This DIY whitening spray is suitable for all skin types.
Also read: How to Get Rid of Dark Spots on Skin?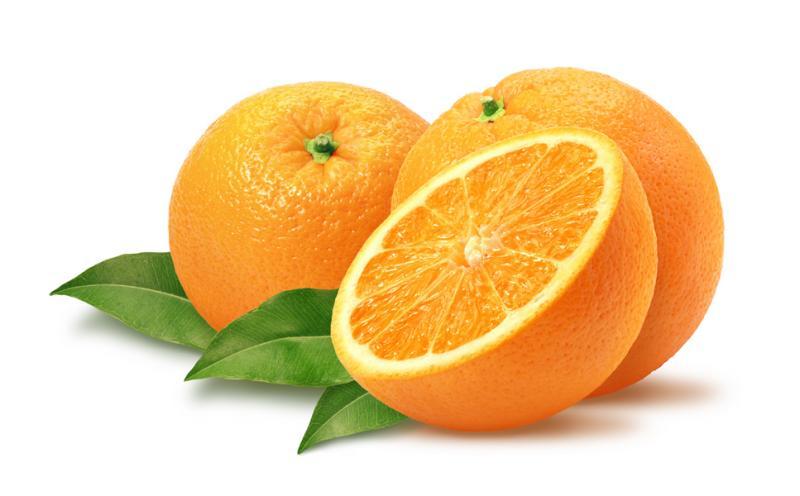 14. Orange Peel and milk bleach
Those who have an oily skin tone generally find it hard to find suitable cosmetic products. But this simple skin lightening remedy is suitable for oily skin. Dry and powder the peels of an orang, mix it with some milk and honey and apply to your skin. This face pack will help combat with skin pigmentation, and will brighten your skin tone by several shades.
Must read: How To Get Rid of Sweaty Hands and Feet?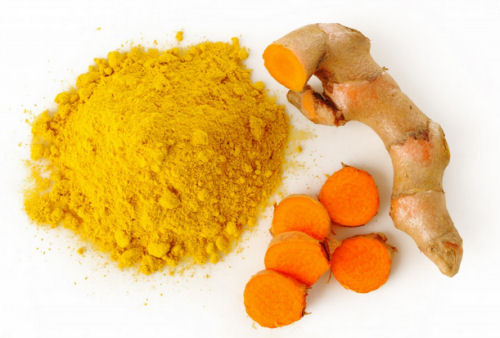 15. Turmeric Overnight Skin Lightening Pack
Now, who said home remedies take forever to show results? All you need is a few teaspoons of turmeric and voila you too can sport a complexion you have always dreamt of! Yes, yet another turmeric remedy, this one combines the goodness of the good ol' herb, with equal amounts of freshly extracted lime juice and rose water. Apply the paste on your skin, leave it on for about 20 minutes and wash off with cold water. Follow this up with a good moisturizer. You will see wondrous results in barely a few days! Try it to believe it.
Also read: How To Get Rid Of Heat Rash?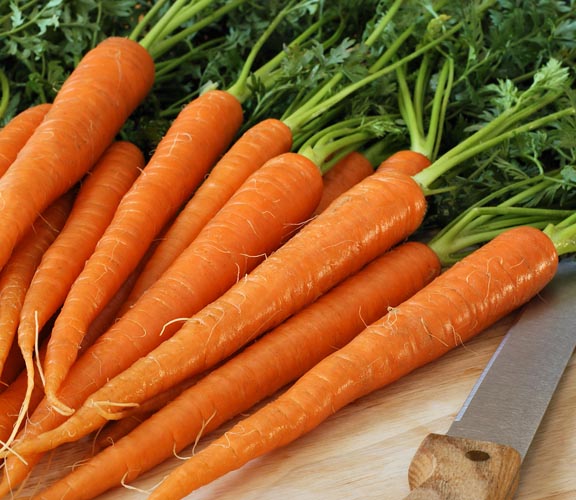 16. Carrot Dry Skin Lightening Mask
For this remedy, all you have to do is boil and mash a few carrots. Now, add two drops of vitamin E oil, a whole teaspoon of milk cream and few drops of lemon juice to the carrot and blend really well. This is a good remedy for people with dry skin type. This pack will not only brighten your skin but also nourish, pamper and do away with dry patches.
Must read: How to Get Rid of Chapped Lips?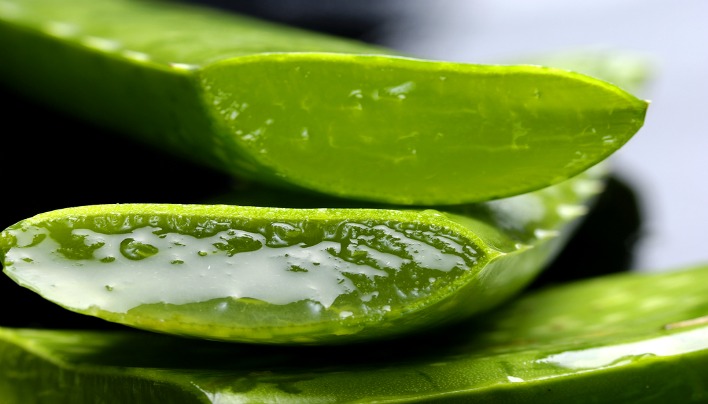 17. Aloe Vera
Now this is a remedy that needs no introduction, does it? The gel of an aloe vera plant reduces hyperpigmentation naturally and reveals bright and smooth complexion from the very first application. It also has natural ingredients that help in repairing skin cells and tissues that may be damaged and promotes the growth of new fairer beautiful looking skin. Cut and squeeze the thick jelly out of an aloe leaf. Lather this on your skin. Leave it on for half an hour and wash off. Do this twice for at least 2 weeks for noticeable results.
Also read: How To Get Rid of Dry Hands?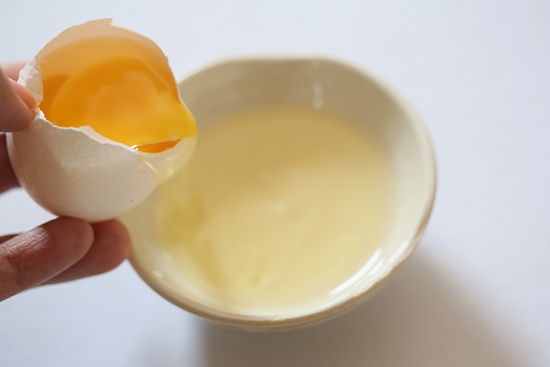 18. Egg White
Egg is a wholesome food for not just better health and immunity but also for your skin. If you are looking for a mild and effective skin lightening remedy, look no further than your favorite food. Separate the egg yolks from the white. Whisk the whites and apply it on your face using a brush. Let it dry and wash off.
Must read: How to Get Rid Of Scars on Legs?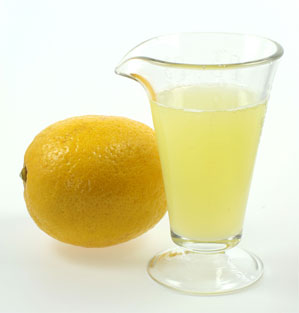 19. Cucumber and lemon juice
Cool cucumber to make your skin look cool. Yes, you can use this refreshing salad veggie to brighten your skin tone. How? Mash a cucumber and add a few drops of lemon juice to it. It will reduce the oiliness of your skin and lighten your skin naturally. You can also apply it under your eyes, it gets rid of dark circles like magic!
Also read: How to Get Rid of Bruises Fast?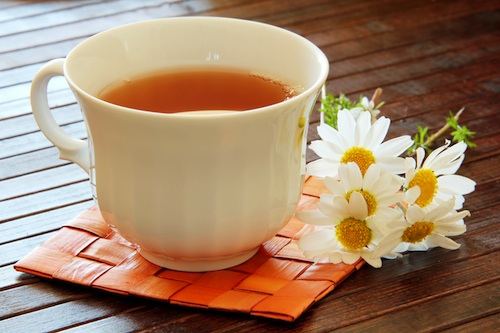 20. Chamomile flowers
The fragrant chamomile can come to the rescue if you are looking for an exotic yet inexpensive home remedy to lighten your skin. Not only will these flowers lighten your skin, but they will also invigorate your senses. Add 3-4 tablespoons of dried chamomile flowers to a cup of boiled water. Let this soak for about ten minutes. Strain and use one tablespoon of the liquid with one tablespoon of rose water. You may add honey to the mixture. Apply the mixture to your skin and let it stay for 20 minutes. Rinse with cold water. Refrigerate and reuse any left overs.
Must read: How to Get Rid of Scars on Face?
These are some of the best skin whitening home remedies that really work. If you are going for skin whitening products, then remember to always check the color labels behind the product before purchasing it. The products labeled with a green or red mark are safe to use, meanwhile black label indicates 100% chemical content and can be harmful.
If there are any other skin whitening tips and remedies that you know, do share them with us!